Delaware orthopedic surgeons Craig D. Morgan, MD and Victor R. Kalman, DO FAOAO have decades of experience caring for athletes of all ages and at all stages of their careers – youth through professionals.
Dr. Craig D. Morgan, MD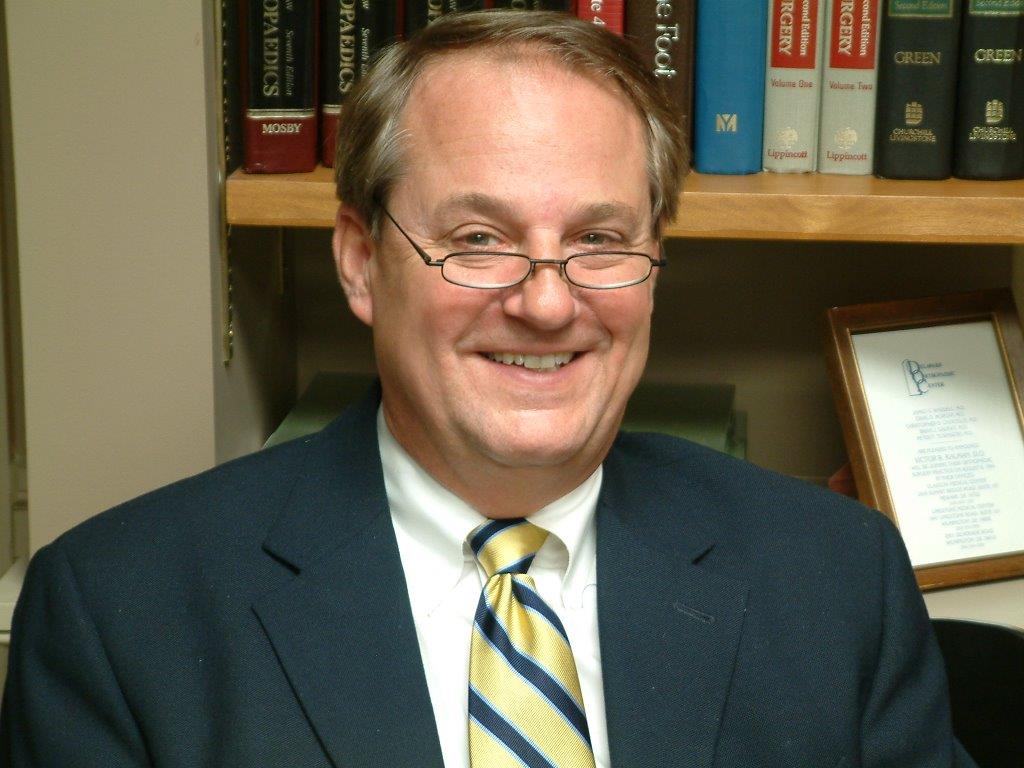 During his distinguished career, Dr. Morgan has established himself as a world-renowned authority on disorders of the shoulder and knee. Many arthroscopic techniques used by today's surgeons were developed by Dr. Morgan, and he is well-respected among Delaware orthopedic surgeons. In addition, he holds numerous U.S. patents on arthroscopic surgical instruments and has been a pioneer in such areas as cartilage transplantation, meniscus repair, anterior/posterior cruciate ligament reconstruction, shoulder reconstruction, and labral repair particularly in baseball pitchers. Major League Baseball pitchers have returned to play through Dr. Morgan's surgical expertise, and he also cares for Olympic-level athletes and players on the LPGA tour.
Over his 18-year career he has published more than 50 articles in peer reviewed journals and presented more than 220 papers at national and international orthopaedic meetings. He has served as an associate editor of the Journal of Arthroscopy, and he has been secretary of the International Knee Society and the International Sports Medicine and Arthroscopy Association.
As a board-certified orthopaedic surgeon, Dr. Morgan is a member of the American Academy of Orthopaedic Surgeons, American Society for Sports Medicine, the Arthroscopy Association of North America, The International Society of Arthroscopy and Orthopaedic Sports Medicine, The American Shoulder and Elbow Society, The Philadelphia Orthopaedic Society and the Philadelphia Orthopaedic Society Sports Medicine Society. In addition, he is listed in Who's Who in America, the World of Science and Engineering. His teaching affiliations include: Associate clinical professor, Thomas Jefferson University.
Dr. Victor R. Kalman, DO, FAOAO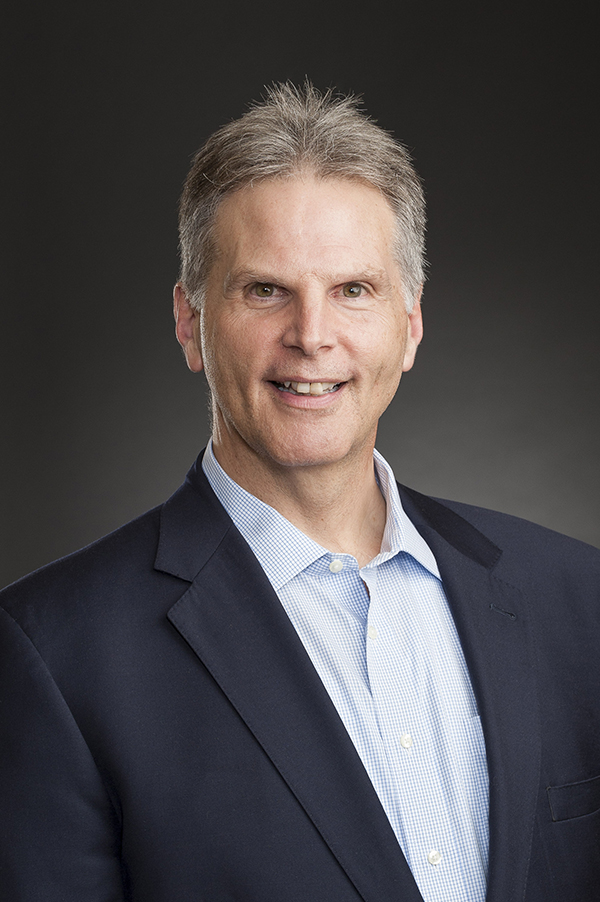 My "career" as an orthopaedic surgeon started on the playing field.  I played football for four years at Gettysburg College and was introduced to the training room on more than one occasion for injury. I also played one season for the Chambersburg (PA) Cardinals, a semi-professional team while working as a physical therapist.  That experience of injury, treatment with subsequent procedures and surgeries has helped me become a better physician.
It was about getting treatment, taped up and get back on the field, no excuses. These injures gave me the desire to become a physical therapist to help others recover from their injuries.  I had the opportunity to observe arthroscopic surgery early in its infancy which led me to my career today.
I am a board certified, orthopaedic surgeon with fellowship training in sports medicine, arthroscopic surgery. My practice focus is arthroscopy of the hip, knee, shoulder and regenerative medicine (PRP, Stem Cells).
I pride myself in providing the latest cutting edge treatments for my patients.  This includes the latest arthroscopic surgery procedures as well as the regenerative therapies. The regenerative therapies include: Platelet Rich Plasma (PRP) therapy and Stem Cells (via bone marrow concentrate) for injury recovery and joint pain relief as the result of musculoskeletal injuries, "wear and tear." These therapies use the patient's own cells to treat a variety of conditions in a safe manner.
The future of orthopedics (in my opinion and many others) is the regenerative therapies, or what I refer to as the "orthobiologics." I have helped many people recover from their injuries or their joint pains, while doing my best to keep them out of the operating room.  Arthroscopic surgery is needed at times and my experience with thousands of cases allows me to help you if we need to go that route. I feel that my experience in evaluating non-surgical cutting edge treatments as a solution for my patients makes me stand out among Delaware orthopedic surgeons.
Thank you visiting, I look forward to working with you to help you get back that quality of life which you truly deserve.
To your health and well-being.
Dr. Vic Kalman